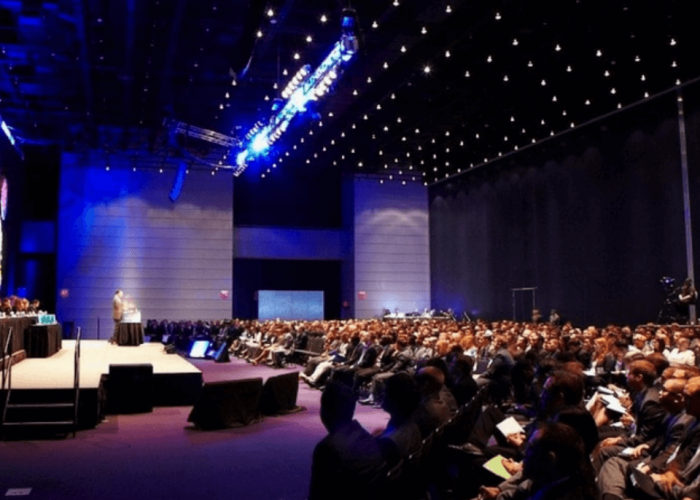 Conference
Blockchain and Web 3.0 are revolutionising finance, the internet, and the way companies operate around the world. DECRYPT 2022 conference on 23rd September, 2022 in Bengaluru is bringing together India's Web 3.0 ecosystem to connect, collaborate and build the decentralized internet of the future.
23RD SEPTEMBER, 2022 | BENGALURU
Who should attend?
Business leaders from all size companies, VCs, technical founders, and developers who are eager to learn about blockchain and Web 3.0
Development teams, engineers, architects, and system administrators looking for sessions and hands-on experience building blockchain and Web 3.0
Schedule?
Building Scalable Applications In Web 3.0
Harnessing the Power and Hype of Web 3.0
How To Use Cloud And Tech To Build Web 3 Apps
Track 1

Track 2

Track 3

Track 4
Decoding The VC Thesis : The Future Of Internet Ecosystem
Decoding The VC Thesis : Future Of Financial Institutions And The Internet of Assets
Decoding the Micro-economies of Fiat's <> Crypto's <> Communities
ZK Proofs and how they're changing Web3
Web 3.0 and NFT Based Game Design
State Of DeFi And The Future Of Money
The Potential Of Web 3.0 Gaming Ecosystem
Connecting Business To Blockchains
Community Building for Web 3 Startups
Dedicated Blockchains: Powering the Future of Web3
Untangle Blockchain - All about NFT, DeFi, Crypto & Blockchain Infrastructure
Building Next Generation Blockchain Solutions For NFTs
Blockchain: Powering web3 startups and projects
How DeFi Is Revolutionizing The Financial Industry
Architecting Storage For DeFi In Trade Finance
Web3 Security Lens, What Changes & What Will Not
Past and Future of Web 3 Games
Your Digital Identity Travels With You in Web3
Past and Future of Web 3 Games
Decoding The VC Thesis : The Decade Of Digital Assets And Decentralized Ecosystem
Building Efinity - a Blockchain for NFTs
Alon Goren
Founding Partner
Draper Goren Holm
Sandeep Nailwal
Co-Founder
Polygon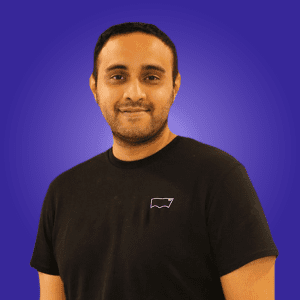 Sai Srinivas
Co-Founder
Mobile Premier League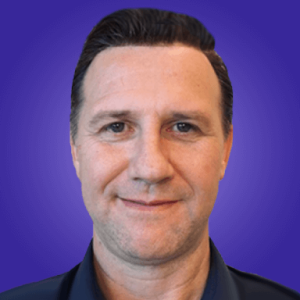 Jeff Hasselman
Global Head
Web3, Blockchain & Crypto, AWS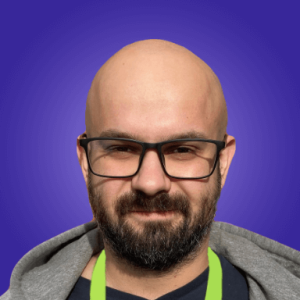 Lukasz Orlowski(virtual)
CO – CTO
Enjin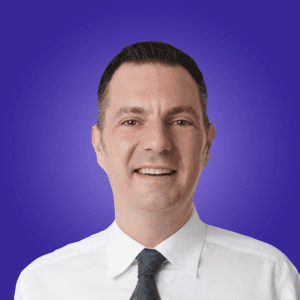 Andrew Vranjes
VP of Sales and GM,APAC
Blockdaemon