CONFERENCE
Blockchain and Web3 are revolutionising finance, the internet, and the way companies operate around the world. DECRYPT 2022 conference on 23rd September, 2022 in Bengaluru is bringing together India's Web 3.0 ecosystem to connect, collaborate and build the decentralized internet of the future.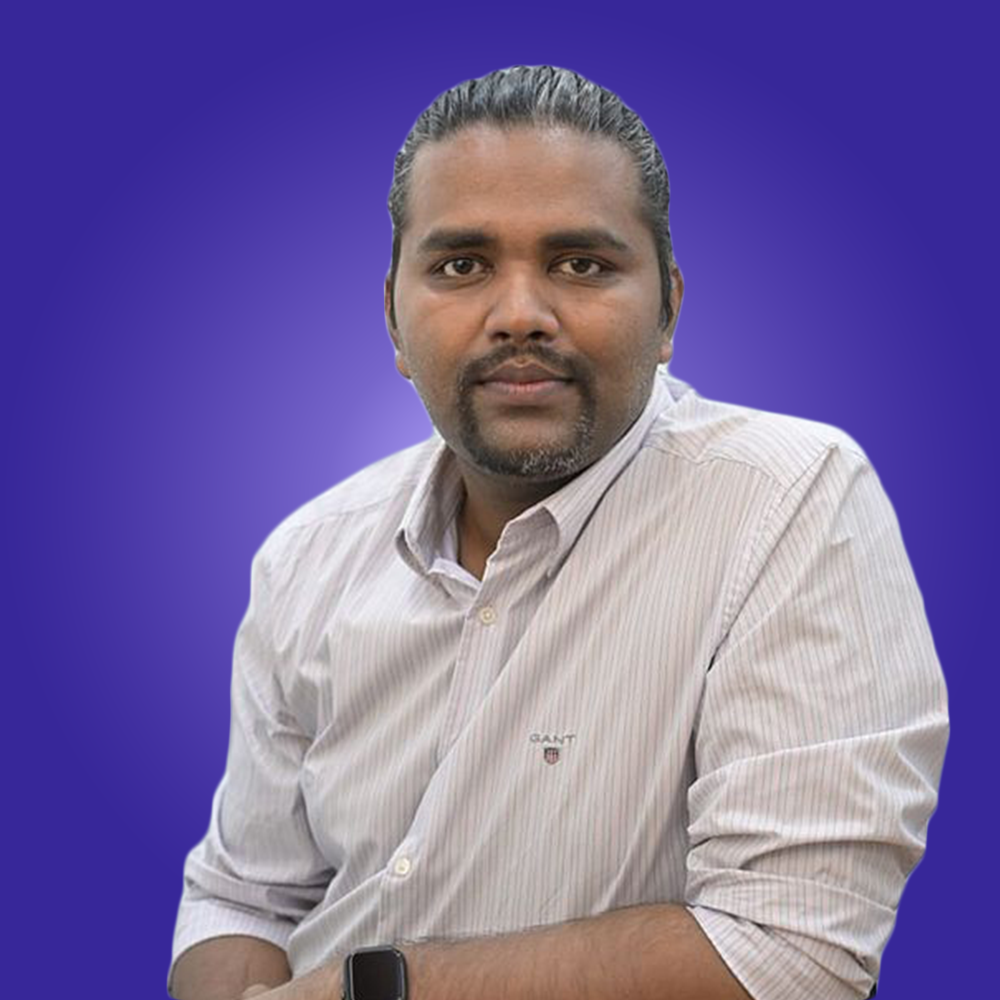 Aakash Kumar
Principal
Matrix Partners
Aashima Arora
Investments Lead
Polygon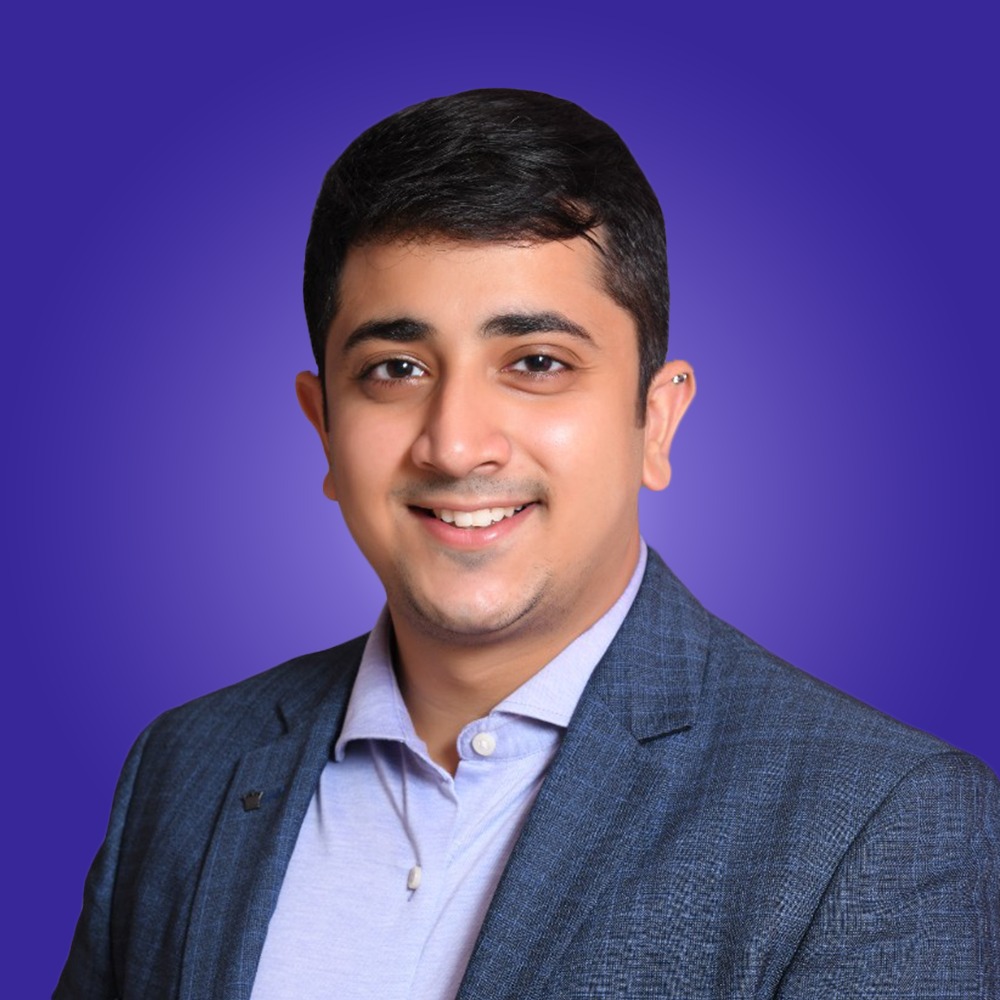 Akshay Aggarwal
Venture Partner
Draper Dragon Fund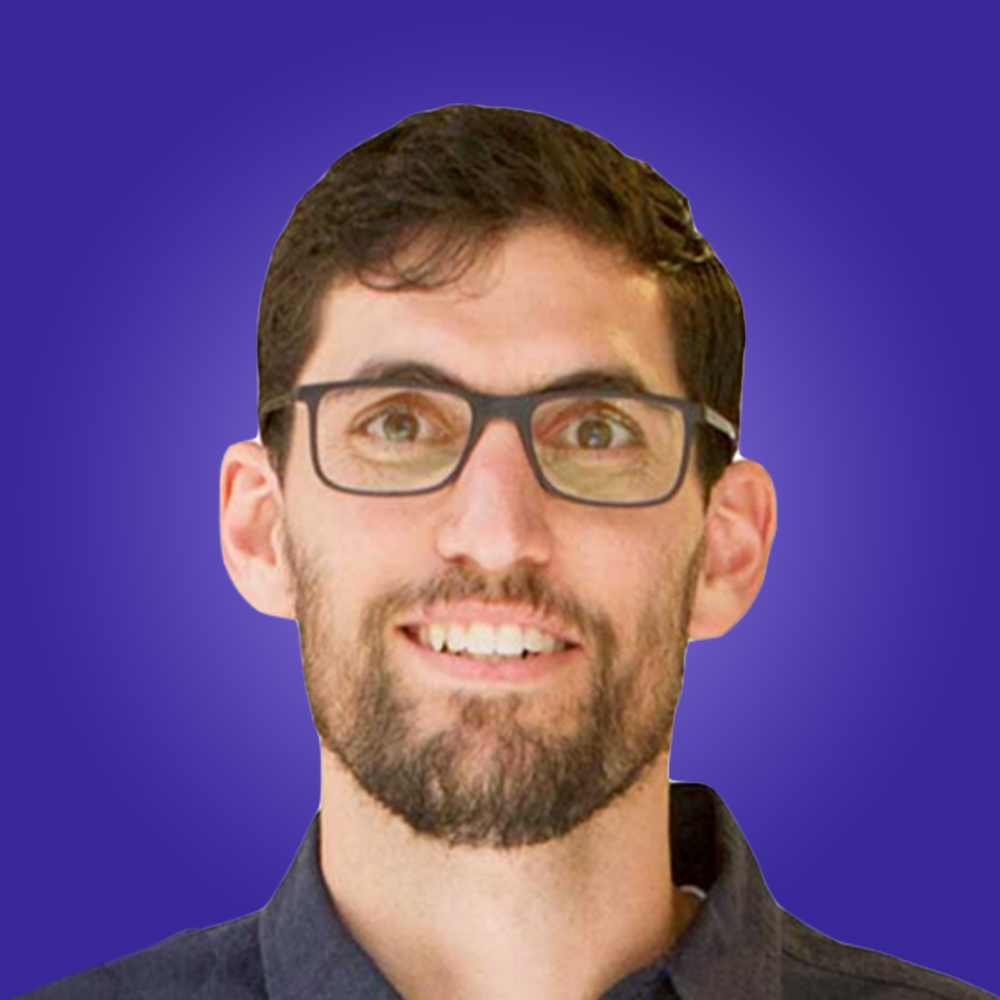 Alon Goren
Founding Partner
Draper Goren Holm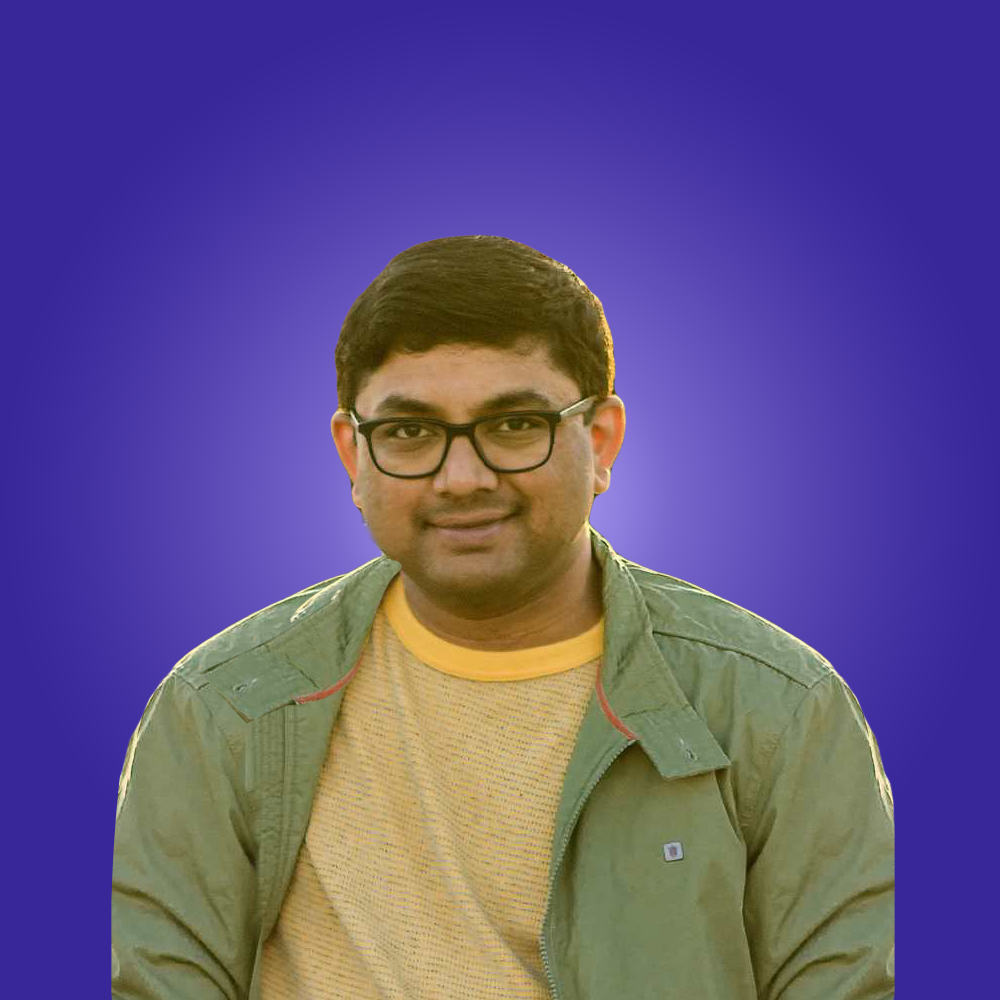 Amarnath Reddy
Co-Founder
Nord Finance
Amit Nayak
Co-Founder & CEO
Sahicoin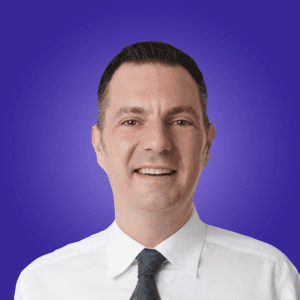 Andrew Vranjes
VP of Sales and GM, APAC
Blockdaemon
Arnab Kumar
Director, India Market Expansion
Coinbase
Arpit Sharma
VP – Global Enterprises
Polygon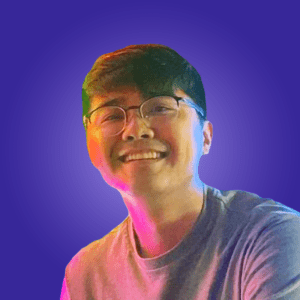 Ben Wee
Vice President
Crypto.com Capital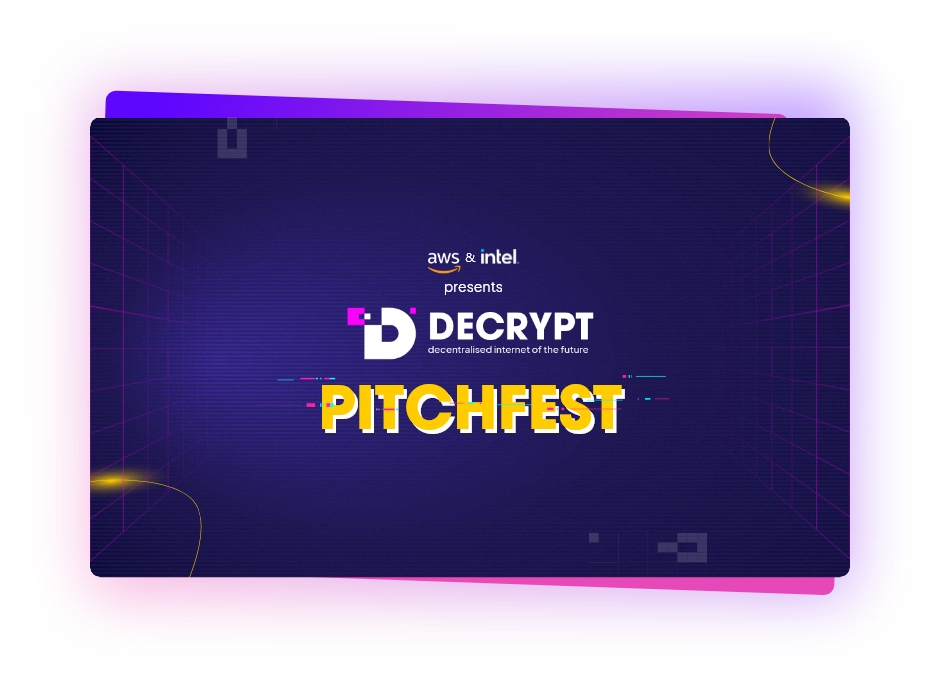 PITCHFEST
Decrypt PitchFest 2022 showcases the most promising early-stage Web 3.0 companies and projects from India. Apply now to stand a chance of being among a select group of disruptive Web 3.0 startups from India in 2022 and get access to funding, investors, mentorship and more.
You can apply now to be a part of Decrypt PitchFest 2022.
23RD SEPTEMBER, 2022 | BENGALURU