A flagship event of Decrypt brought to you by AWS and Intel that shines the spotlight on the Web 3.0 ecosystem in India with dedicated in-person learning sessions hosted across three major cities in August – September 2022. Look out for special content programming on Blockchain, DeFi, Stablecoins, NFTs and more, along with exclusive fireside chats with prominent names from Web 3.0 ecosystem.
Builders Day comes to Delhi, Mumbai and Goa and brings together India's Web 3.0 community stakeholders to connect, collaborate and build the future of the decentralised Internet.
Builders Day - Mumbai
Speakers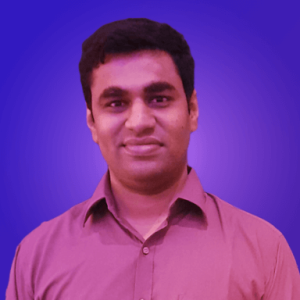 Darshit Vora
Startup Solutions Architect
AWS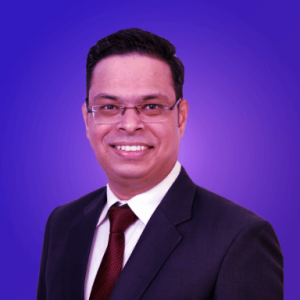 Arpit Sharma
VP – Global Enterprises
Polygon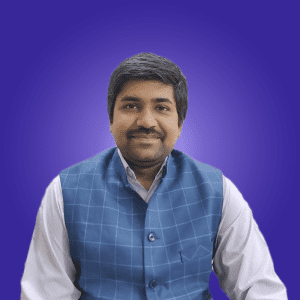 Utkarsh Shukla
Founder,CEO
YUG Metaverse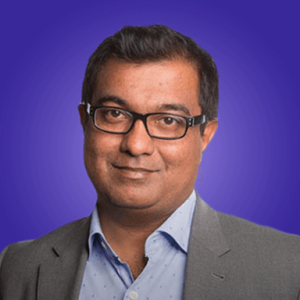 Nilkanth Iyer
Head of Asia
Unstoppable Domains
Anshul Rustaggi
Founder
Totality Corp
Amarnath Reddy
Co-Founder
Nord Finance
Rahul Shringarpure
Solution Architect
AWS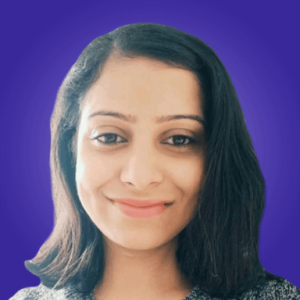 Bhawna Bhatnagar
Co-Founder
We Founder Circle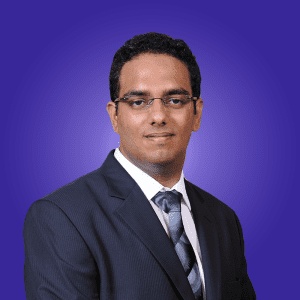 Devam Sardana
Director Strategy
CoinSwitch Kuber
Prakash Parthasarathy
AVP
Dream Capital
Deependra Singh
Lead GameTech BD, APJ
AWS
Schedule
24 August, 2022| 9AM IST
Building Web 3.0 Applications On AWS
Speaker: Darshit Vora
Decoding The Opportunities In Metaverse
Speaker: Arpit Sharma
Next Big Trends In Web 3.0 Gaming & NFTs
Speaker: Utkarsh Shukla
"Securing Your Digital Identity In The Web3 World
Speaker: Nilkanth Iyer"
The Building Blocks Of The Decentralised Internet Of The Future
Moderator: Rahul Shringarpure
Speakers: AmarNath Reddy , Anshul Rustaggi
From Investor Lens - What VCs Look For In A Web 3.0 Startups
Moderator: Deependra Singh
Speakers: Bhawna Bhatnagar, Devam Sardana and Prakash Parthasarathy
-->
Builders Day - Goa
Speakers
Neil D'Cruz
Startup Solutions Architect
AWS
Ravikanth Agrawal
VP-Strategy
Polygon
Anshul Rustaggi
Founder
Totality Corp
Santosh Yellajosula
Founder & CEO
Autonomy
Pandurang Nayak
India Head of Startup Solution Architects
AWS
Sachin Jain
Co-Founder and CEO
Amesten Capital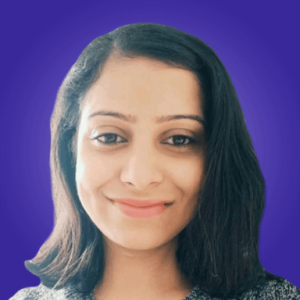 Bhawna Bhatnagar
Co-Founder
We Founder Circle
Vatsal Kanakiya
Principal & CTO
100X VC
Rahul Jain
Head of Early Stage Startup Ecosystem
AWS
Schedule
26 August, 2022 | 9AM IST
Building Web 3.0 Applications On AWS
Speaker: Neil D'cruz
Decoding The Opportunities In Metaverse
Speaker: Ravikanth Agrawal
Next Big Trends In Web 3.0 Gaming & NFTs
Speaker: Anshul Rustaggi
"The Building Blocks Of The Decentralised Internet Of The Future
Moderator: Pandurang Nayak
Speakers: Anshul Rustaggi and Santosh Yellajosula

From Investor Lens - What VCs Look For In A Web 3.0 Startups
Moderator: Rahul Jain
Speakers: Sachin Jain, Bhawna Bhatnagar and Vatsal Kanakiya
-->
Builders Day - Delhi
Speakers
Uktarsh Pandey
Startup Solutions Architect
AWS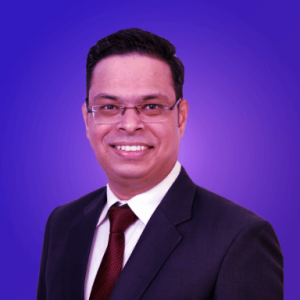 Arpit Sharma
VP – Global Enterprises
Polygon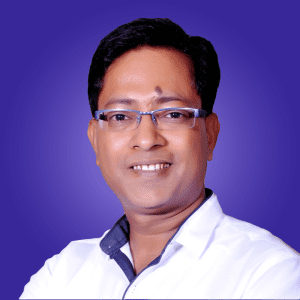 Dr Ravi Chamria
Co-Founder & CEO,
Zeeve
Anshul Rustaggi
Founder
Totality Corp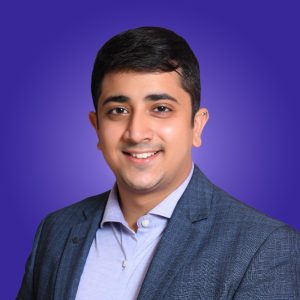 Akshay Aggarwal
Investor and Venture Partner
Draper Dragon Fund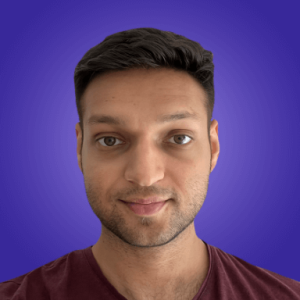 Parth Chaturvedi
Crypto Ecosystem Lead
CoinSwitch Kuber
Deependra Singh
Lead GameTech BD, APJ
AWS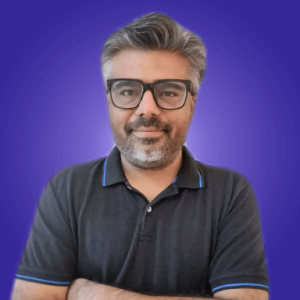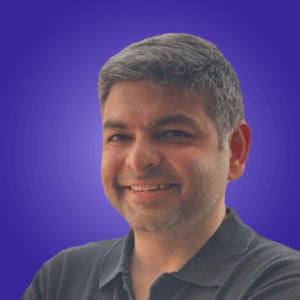 Ankit Wadhwa
Co-Founder & CEO
Rario
Amit Nayak
Co-Founder & CEO
Sahicoin
Nameet Potnis
Founder
Drumworks
Pandurang Nayak
India Head of Startup Solution Archietects
AWS
Schedule
1st September, 2022 | 9AM IST
Building Web 3.0 Applications On AWS
Speaker: Utkarsh Pandey
Next Big Trends In Dev Ops And Infra For Web 3
Speaker: Dr Ravi Chamria
Latest Trends In Web 3.0 Gaming And NFTs
Speaker: Anshul Rustaggi
Decoding The Opportunities In Metaverse
Speaker: Arpit Sharma
From Investor Lens - What VCs Look For In A Web 3.0 Startups
Moderator: Deependra Singh
Speakers: Akshay Aggarwal, Niyaz Laiq and Parth Chaturvedi
The Building Blocks Of The Decentralised Internet Of The Future
Moderator: Pandurang Nayak
Speakers: Suvesh Malhotra, Ankit Wadhwa, Amit Nayak and Nameet Potnis
-->
DECRYPT CONFERENCE 2022
23RD SEPTEMBER, 2022 | BENGALURU
You can Watch Decrypt Conference 2022 Highlights